Intelligent production solutions for medical devices
With the rapid development of medical treatment, it also face serious challenges.The Covid-19 pandemic is force life sciences indusrty to accelebrate revolution and innovation.  New production process and equipment  help medical device maker revolution more fast.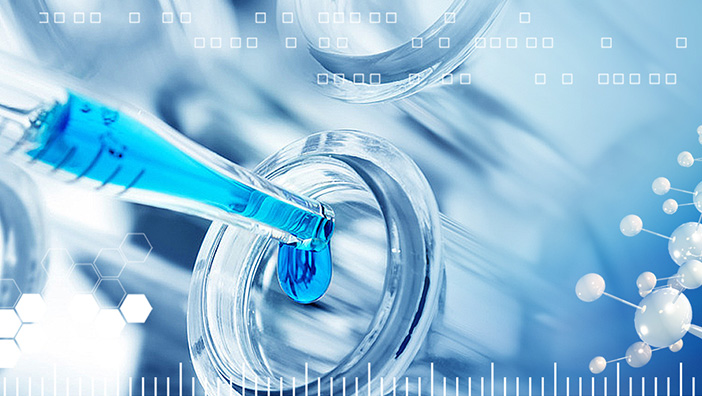 Intelligent Solutions for Medical Equipments

With advanced laser and automation technology, provides high-precision surface treatment, cutting, welding and precision automatic production for the medical industry, brings low-cost and high-quality solutions to the industry.

Get the solution

Insulin pump

Syringe

11+

11 years of automation application experience

Leading technology

Positioning with high-precision CCD vision

High productivity

Integrated laser and automation integrated solutions, greatly improvs productivity

Low cost

Independent development of core light source
Clean and low consumption, stable and reliable. Help the development of health industry.
Hymson dedicated to optimize production efficiency and energy utilization with high efficiency and stablization manufacturing equipment for partner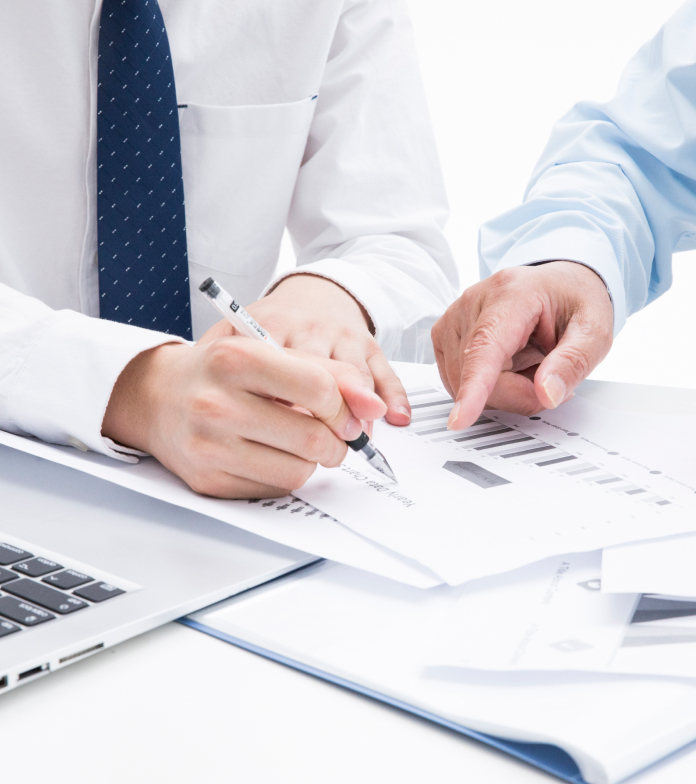 INQUIRY
Sourcing Requirements