Photovaltic - Smart Life
Hymson independent technology greatly improve produce yield and promise higher conversion efficiency, it offer better  production solution for photovoltaic industry.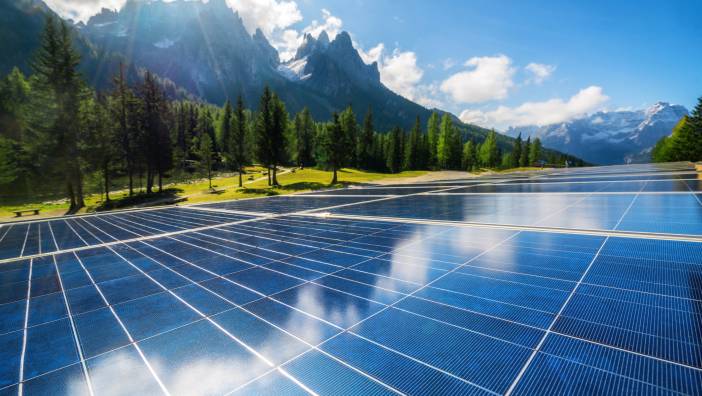 Cell
PV cell module
PV glass
Battery energy storage
Inverter
Solar Mounting
Solution for Cell

Better intelligence production process to improve cell efficiency.

Get the solution

Silicon solar cells

Hign Efficiency

Increased electrical property efficiency up 0.2% comporision with conventional technical route.

Hign Productivity

Precision visual orientation, high speed flexible transmission

High precision

Both Graphic accuracy and registration accuracy ≤±10μm

Solution of PV cell module

Cutting cost of PV cell module down is effective way to increase efficiency of PV system  due to PV cell module account for high proportion in system.

Get the solution

PV cell module

Connecting box laser welding

Hign-efficiency and save energy

Hymson innovation process consume less energy than traditional process.

Optimization Choice

Update process,controllable quality, high efficiency

Save cost

Save raw material to decrease PV module cost

Solution of PV glass

Committed to develop more persistant, stable,reliable equipment for good foundation of PV system.

Get the solution

PV glass

Hign Efficiency

Multi-head machining,high productivity

Multi-function

Independent development software,optional customization function

Save cost

Automation loading and unloading, reduce manual cost

Battery energy storage solution

The proportion of electricity of new energy such as photovoltaics and wind power is gradually increasing, and the demand for battery energy storage is also increasing simultaneously. However, the current technology and production models of equipment cannot meet the requirements of future quality and production capacity development, which has become the biggest constraint on the development of the industry.

Get the solution

Prismatic Battery

Advanced process

Innovation and upgradation of process equipment, including high speed, integration, and digitization, to create intelligent manufacturing of battery energy storage.

High accuracy and high-speed production

The new design of the control system, from the special machine to the whole line, covers different process steps such as roll pressing, cutting, movement, high-speed grabbing, and winding to improve the consistency of batteries, high-efficiency and low-cost production.

Compatibility

Modular design shortens changeover time.The integrated design saves cost and space, and facilitates maintenance.

Inverter solution

Hymson continuously upgrade technology, make the inverter production automation, motors, low production cost.

Get the solution

Photovoltaic inverter

High efficiency

Automatic production

Low cost

Automated production, saving labor costs

Compatibility

Standardized module design, can be adjusted at any time, the extension station or upgrade

The traceability of information

Using RFID technology, accurate record the production information in each stage of the product, can ensure the traceability of product information

Solar Mounting Solution

Advanced laser cutting solutions can effectively optimize the processing process in the production and manufacture of solar photovoltaic brackets.

Get the solution

Metal Bracket

High Speed and High Accuracy

Laser cutting realizes the precision, production efficiency and quality requirements of photovoltaic support processing, high production efficiency.

Zero Cutting Residue

Laser cutting realizes zero cutting residue,saves materials, effectively reduces pipe loss, improves material utilization, and saves production costs.

Support Diverse Pipe Processing

Laser cutting realizes the pattern cutting, punching, cutting and other processing procedures required for various metal material photovoltaic supports, and the production flexibility is high.
Photovoltaic machine
Innovation process decrease production line operation cost
Hymson dedicated to optimize production efficiency and energy utilization with high efficiency and stablization manufacturing equipment for partner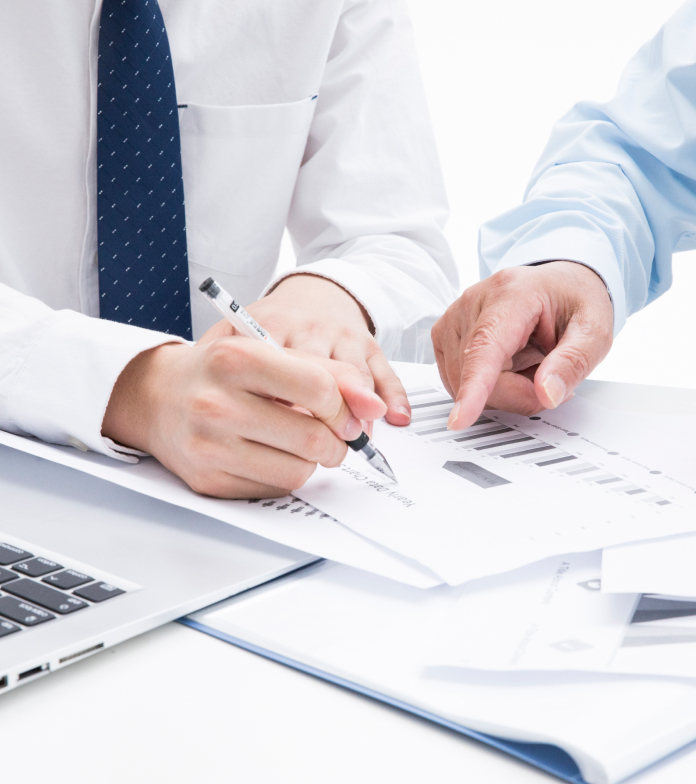 INQUIRY
Sourcing Requirements