Laser advanced manufacturing technology supports the transformation and development of sheet metal
Hymson Laser provides high-speed, high-precision, high-efficiency, and automatic sheet metal solutions for industry customers to meet the sheet metal processing needs of different materials and thicknesses.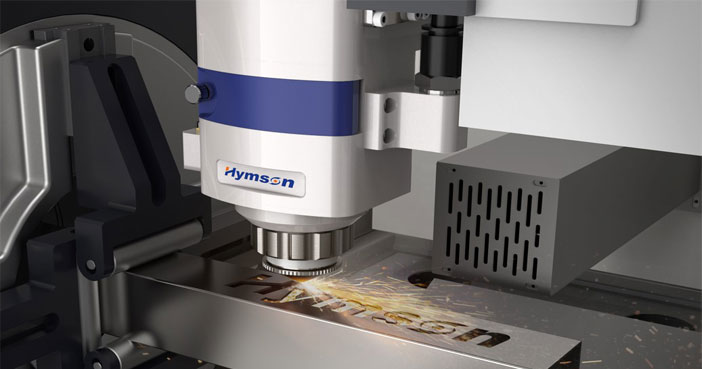 Sheet Metal Laser Cutting
Tube Laser Cutting
3D Five-axis Cutting
Automatic Production Line
Laser Welding Solution
Solution of Sheet Metal Laser Cutting

Better intelligent production process solutions improve the performance of cells for the photovoltaic industry.

Get the solution

Construction Machinery

Metal Furniture

Cabinet

Elevator Manufacturing

High Efficient Production

High-speed, high-precision, high-efficiency laser cutting production and processing of sheet metal parts in various industries

Safety and Eco-friendly

Intelligent zoned and segmental ventilation with High-intensity dust extraction,high efficiency of air extraction and dust removal, health and eco-friendly.

Modular design

The high-quality matching of the whole machine can quickly respond to market demand under the premise of ensuring high strength and high reliability of the machine tool.

Solution of Tube Laser Cutting

Better intelligent production process solutions improve the performance of cells for the photovoltaic industry.

Get the solution

Pipe processing

Fitness Equipment

Oil Pipeline

Bridge Construction

High Degree of Automation

Equipped with Full-automatic loading system,achieve automatic production.

Customized Tubes Cutter

Provide high-speed and high-precision cutting of long and heavy pipes, large pipes, and various types of pipes in the heavy industry.

High Performance

Professional pipe cutting machine with outstanding clamping force, wide range of processing pipe diameters and various types, effectively guaranteeing production and processing.

3D Five-axis Cutting solution

Hymson's 3D laser cutting solution is used for efficient and precise cutting of various heterogeneous sheet metal parts of the car body to achieve flexible production.

Get the solution

Automobile sheet metal parts

High Precision

The second calibration of the robot and the motion interpolation algorithm can effectively improve cutting accuracy.

Multi-axis Linkage

Multi-axis linkage realizes complex trajectory, improves production cycle and reachable range, and realizes high-precision and high-efficiency cutting of complex workpieces.

Dual robot workstations

Can be equipped with dual robot workstations to realize dual-station material change and linked cutting at the same time, the cutting efficiency has greatly improved.

Automatic Production Line Solution

Fully automatic laser cutting solutions

Get the solution

Stainless Steel Coil

Smart Factory MES

Safety

The automatic system is completely by program and requires no human intervention.

Production Capacity

A factory with an automatic system would only require additional machines, no additional labor.

Consistency

The automatic system completes each production process in an orderly manner according to the settings, effectively maintaining consistency.

High Efficiency

Laser cutting flexible production line is an effective solution to reduce production cost and improve production efficiency.

Fast Speed

Automatic loading and unloading will reduce 35% material loading and unloading time compared to a single operator, and the automatic system can be continuous used in a long time.

Laser Welding Solution

Hymson is committed to providing users with efficient laser welding solutions

Get the solution

Robot Welding

Handheld Welding

High Efficiency

Fast welding speed, concentrated energy, beautiful weld seam, no secondary grinding

High Quality

High quality and stable welding, large depth, small deformation,stable performance

Automatic Welding

Universal robot welding and welding platform, which can realize automatic welding and improve welding efficiency.
Sheet-metal working is one of most important application field
Hymson dedicated to optimize production efficiency and energy utilization with high efficiency and stablization manufacturing equipment for partner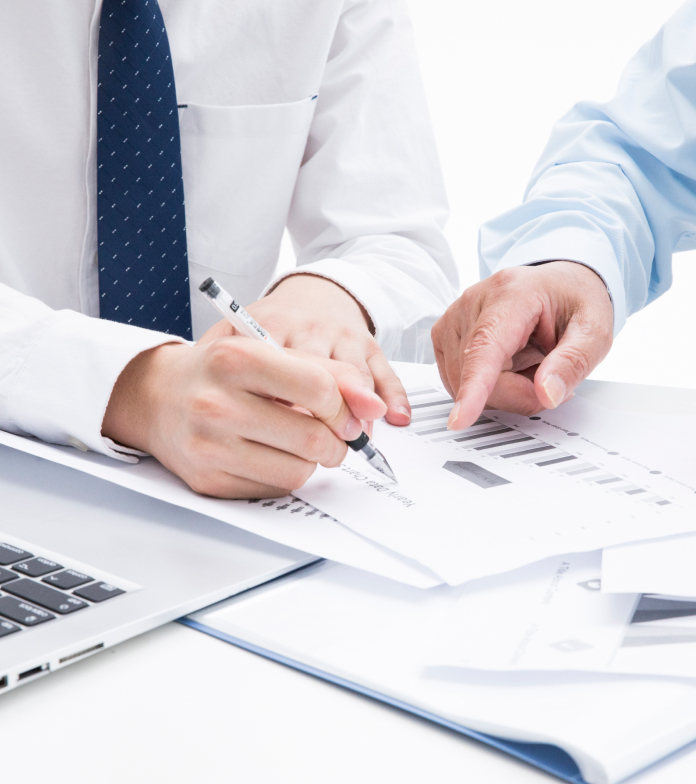 INQUIRY
Sourcing Requirements