Modern Building -- meet future
Modern building integrated with intelligence terminal equipment ensure the quality of the enviroment as well as reducing the comsumption of resources, enviromental damage and pollution.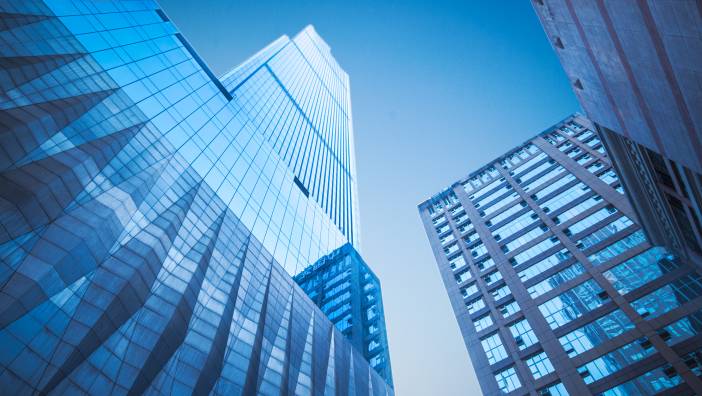 BAPV
BIPV
Elevator
Modern Business Display Technology
Security monitoring
UPS
Rooftop Photovaltaic Solution

Integrated independent technologies, like laser, welding, to decrease cost to meet customer's comprehensive needs.

Get the solution

Rooftop photovaltaic pannel

Convenient Operation

Independent development, easy operation, convenient and fast

Save cost

Hign capacity, high precision and high stability

Strong performance

High compitablity, high flexible, easy maintenance, universal application

BIPV Solution

Flexible BIPV instead of conventional PV glass,integrated with building shape,which can be bend.Hymson offer green,energy saving,zero carbon BIPV process solution.

Get the solution

BIPV integrated building

One-stop solution

Fast response to market demand with complete

Advanced technology

Updated equipment to save cost

High efficiency

Solid mechnical character, save cost, high conversion

Elevator Manufacturing Solutions

The key to the processing of elevator sheet metal parts is speed, and the laser cutting solution is very suitable for the processing range and processing requirements of elevator sheet metal parts

Get the solution

Elevator Manufacturing

High Speed Cutting

Laser cutting can realize high-speed and high-precision cutting of elevator sheet metal parts

Low Cost

Realize large quantities of elevator sheet metal parts cutting through laser cutting, reducing processing costs

Safety

Fully enclosed machine with double platform,safe and efficient production

New Display Solutions

The Hymson company has Mini LED/Micro LED from chip segment, display module segment to display integration segment and other full-process equipment, one-stop to provide industry customers with intelligent solutions for cost reduction and efficiency improvement and large-scale production.

Get the solution

High-performance lasers

Self-developed advanced laser, good beam quality

Ultra-high machining accuracy

High-precision micron-level motion platform integration to achieve micro-nano processing level

Intelligent control system

Fully automatic intelligent program is simple to set, stable with accuracy and high efficiency

Autonomous optical design

The self-developed optical design capabilities can meet the needs of different application scenarios and form core competitiveness

Intelligent solution for security monitoring

Hymson has many years of experience in laser and automation applications, providing the industry with low-cost and efficient intelligent production mode.

Get the solution

Security monitoring

Maintenance-free and long service life

Maintenance-free. Capable of continuous use up to 20000 hours

High precision

Resolution up to 2540dpi

Good effect

Multiple optional modes for first pulse suppression to achieve the best suppression effect

Opportunities and Challenges Behind the Increasingly Popular UPS

As UPS energy storage technology develops, technological innovation will be the key to achieving breakthroughs. Only through continuous technological innovation and process upgrades can we meet the demanding requirements of UPS battery, including superior compatibility, high power, a long life cycle, and strong stability. Integrated and automated production methods, as well as the use of laser welding, will enhance the automation of UPS battery manufacturing and facilitate the development of high-quality and rapid energy storage batteries.

Get the solution

UPS

High Integration

The innovative system design of assembly line integrates multiple processes such as logistic line, high-speed material grabbing and assembling, realizing high accuracy of repeated operations, low-cost production with high quality.

High Compatibility

Highly flexible modular design that shortens the changeover time;
The integrated design saves cost and space, and facilitates maintenance.

High Automation, Mature Process

Mature processes that provide laser welding, laser notching and cutting, dust removal through the whole line and online monitoring, traceable production data for each of the processes.
High stability of the equipment and high yield rate of products.
Green, energy saving, return to nature, intelligent manufacturing for modern building save resources.
Hymson dedicated to optimize production efficiency and energy utilization with high efficiency and stablization manufacturing equipment for partner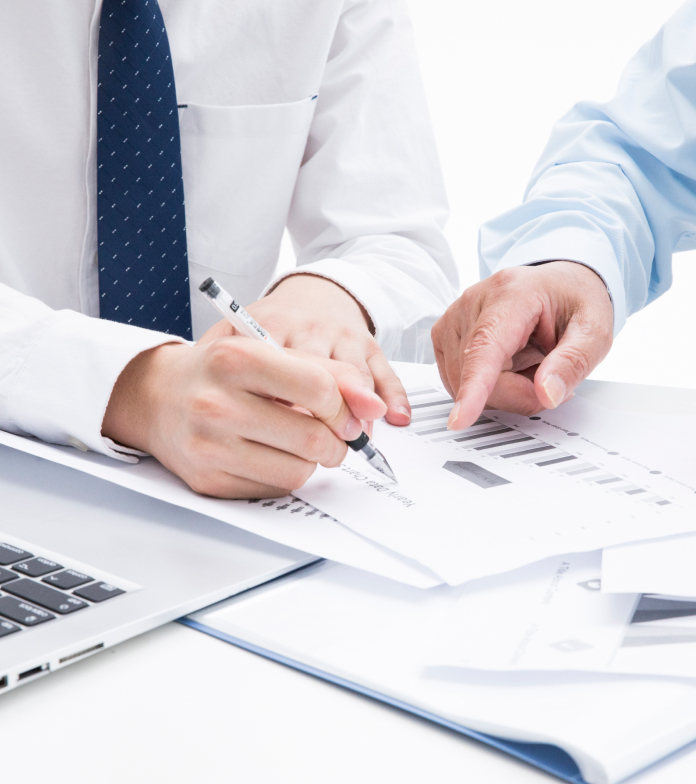 INQUIRY
Sourcing Requirements